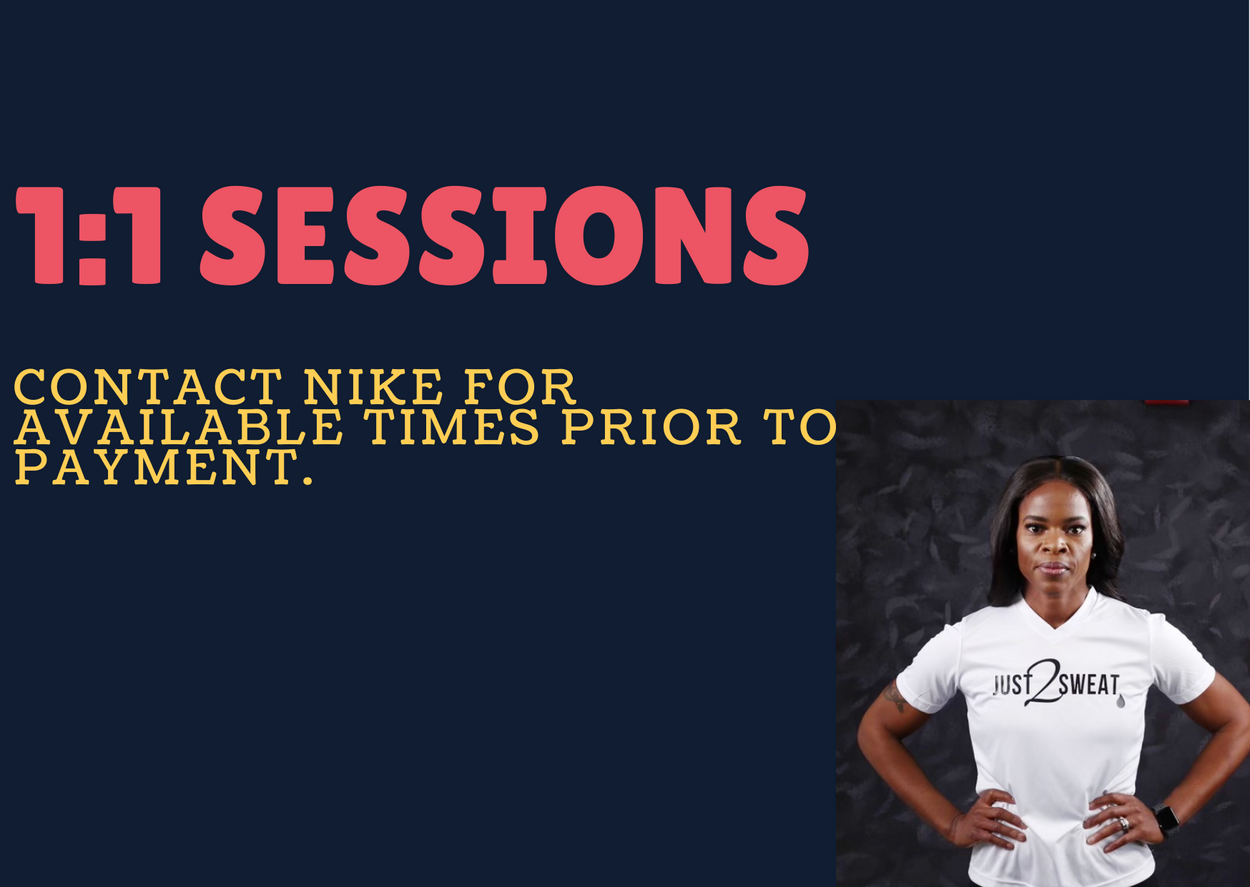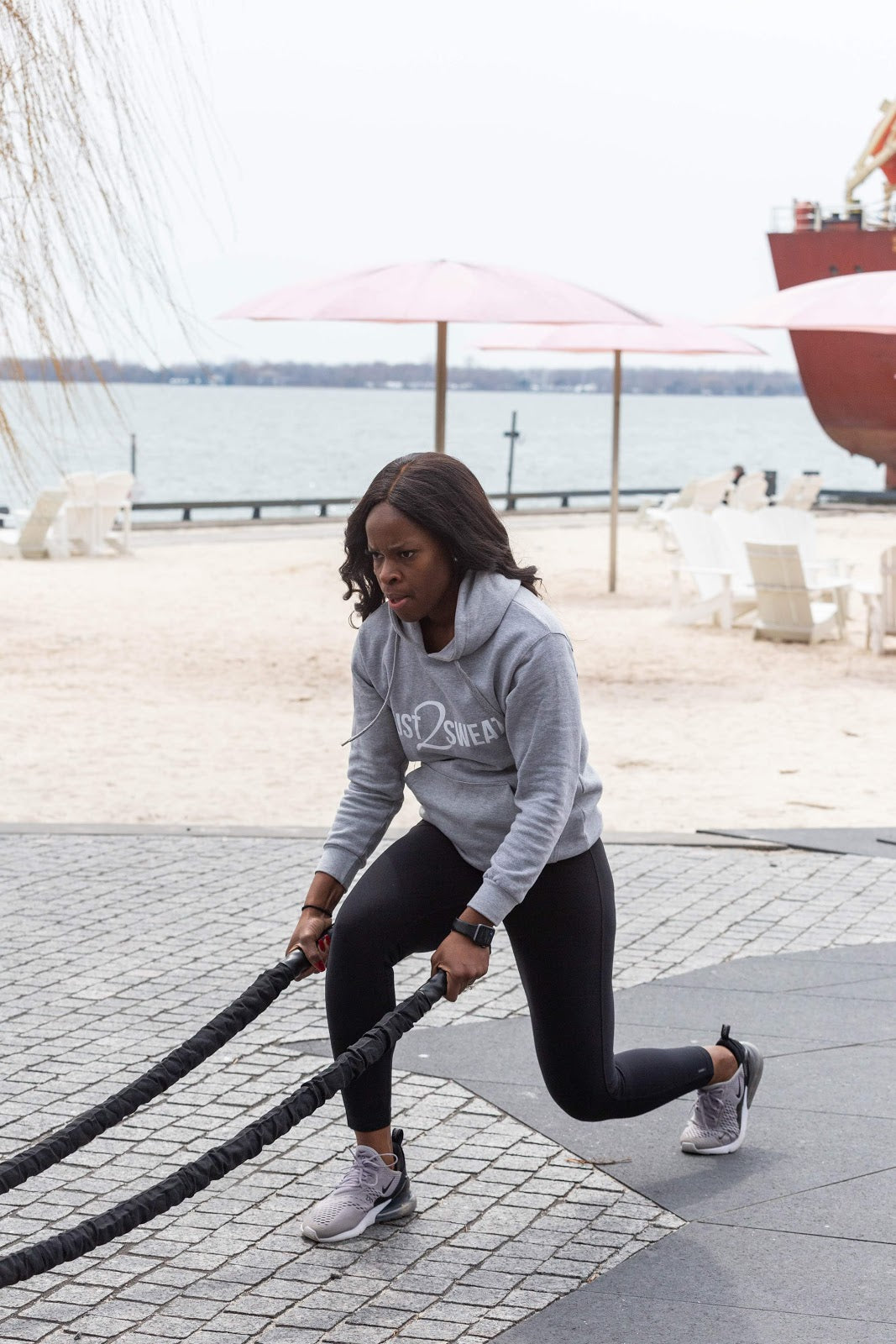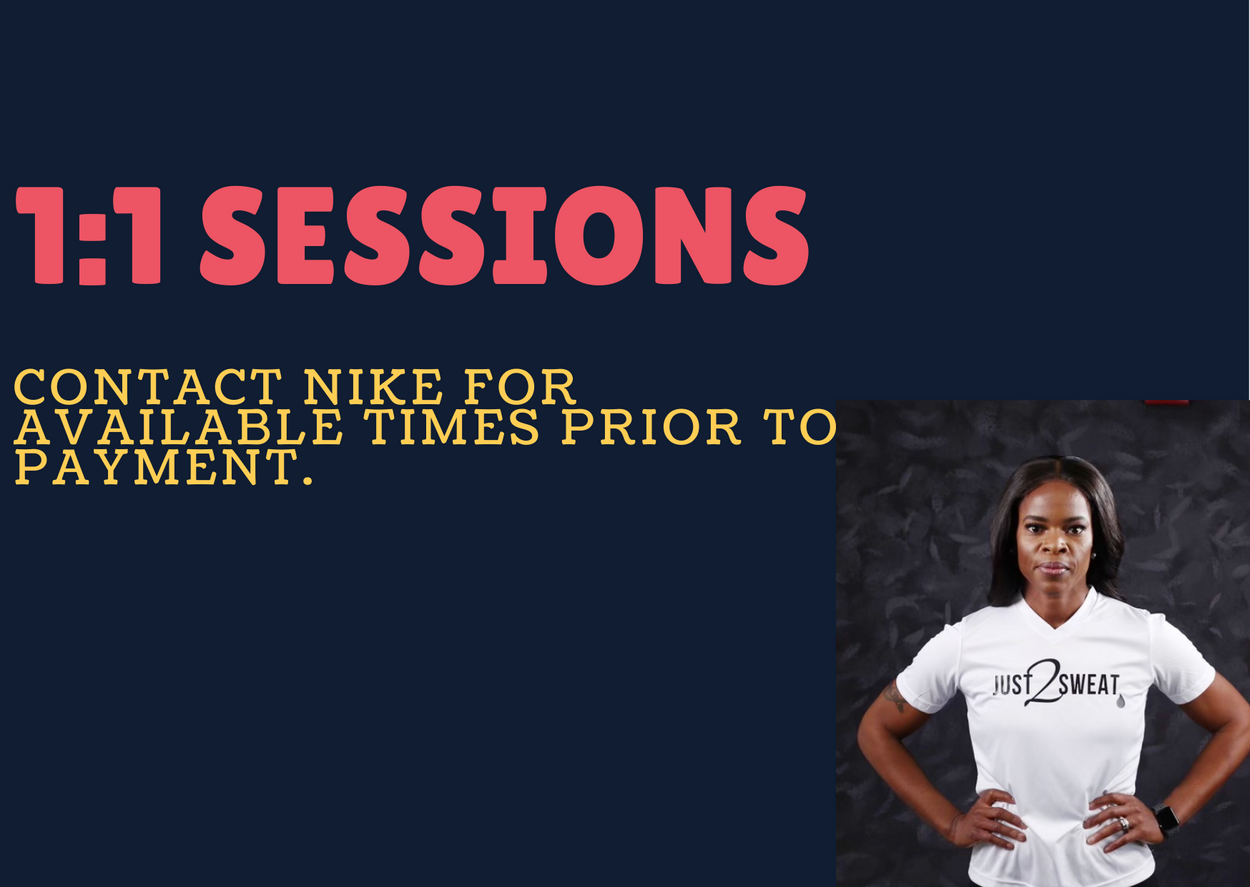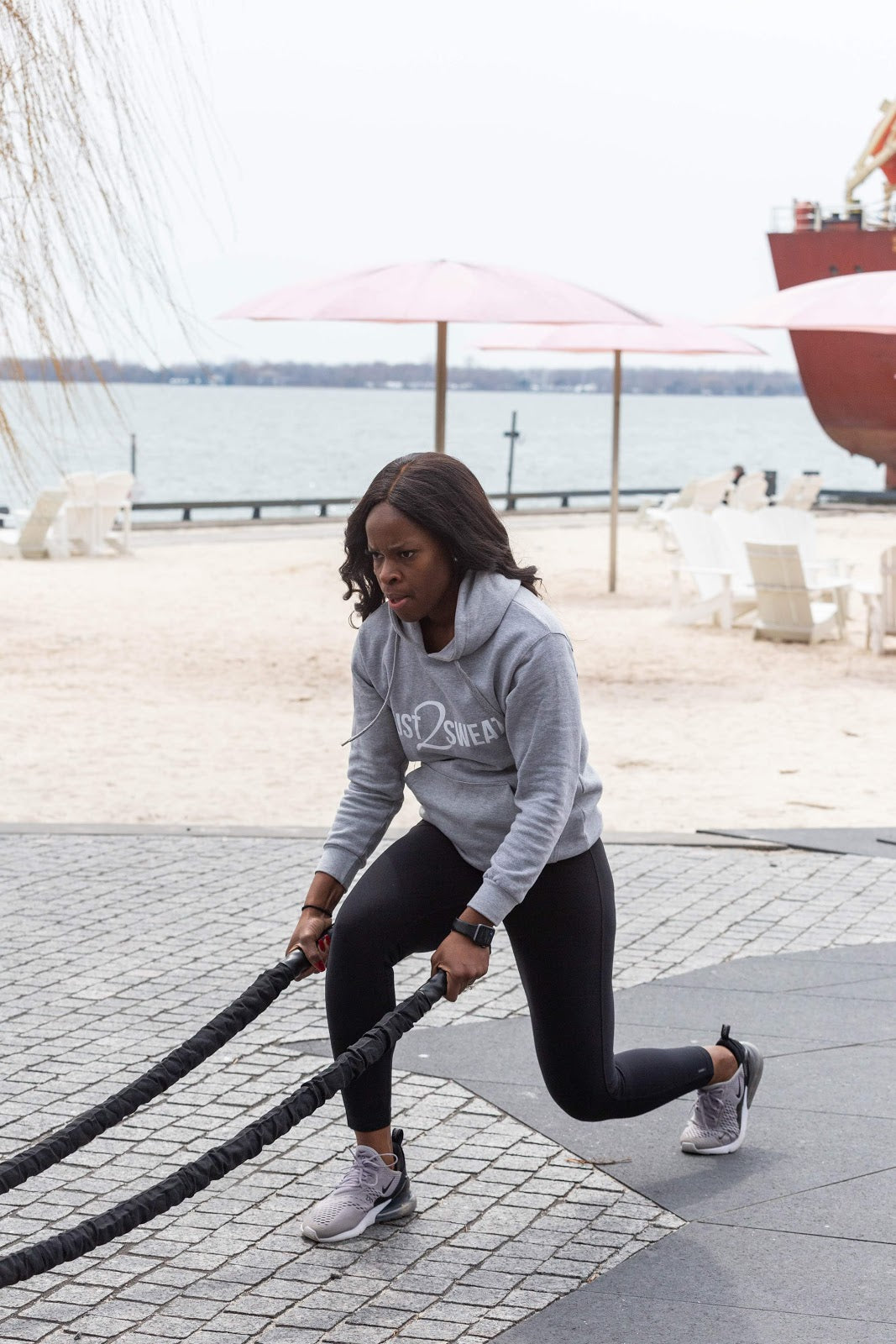 Personal Training With a Group
Make training fun with your group of friends. Each session will be fully tailored to your group and is 45 minutes long.
How to register your group
Choose your group size. Groups of 3 or 4 are $25 per person. Groups of 5 or more are $20 per person.
Change the quantity to select more than 1 session.
Please contact us if you have a group of more than 10.